Introducing the flowers of Nagiso:
Featured flowers: Weeping plum, mitsuba-tsutsuji, cherry, and peach flowers
Weeping plum at Midono Honjin Ruins, Weeping plum in Wago, Weeping plum at the Kamikubo Milestone
Tenpaku Park Azalea field (Nagiso Mitsuba-tsutsuji Festival Open April 9 - 17, 2017)
The scene in bloom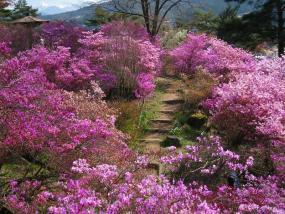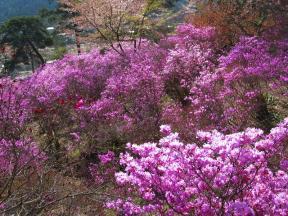 Comments
Typical peak bloom is mid-April. However, the flowering time varies depending on weather conditions. Please contact the Nagiso Town Tourism Association for more details.
Peach blossoms in Fukibata Hot Springs Area
The scene in bloom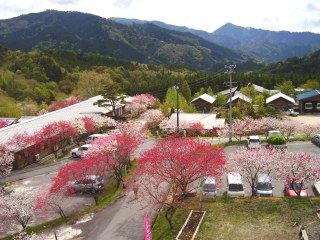 Before the bloom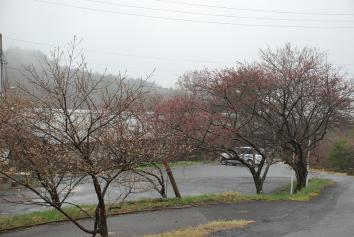 Comments
Full bloom usually occurs from early to mid-May
Weeping plum in Midono Honjin Ruins, Kamikubo Milestone, and Wago
Midono Honjin Ruins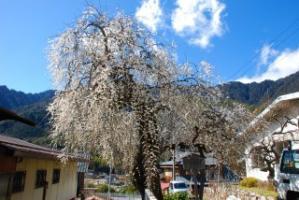 Kamikubo Milestone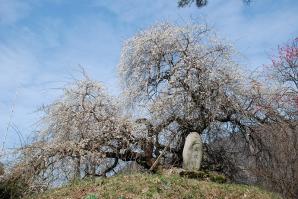 Wago